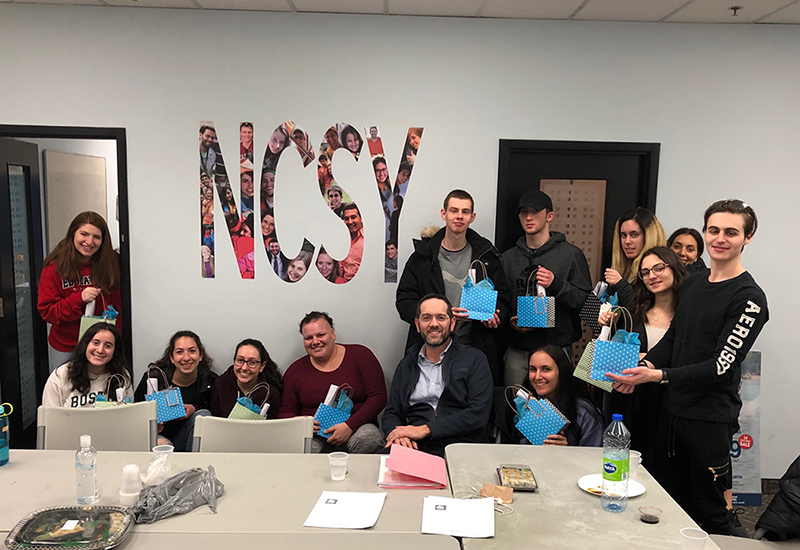 NCSY University & Alumni  is proud to offer campus events and programming as a way for alumni to reconnect with NCSY and each other. We reach alumni in campuses across Canada with weekly programs at a variety of campuses, including U of T, York U, Ryerson U., Wilfred Laurier U., U of Waterloo, U of Guelph, Carlton U., U of Ottawa, Queens U., Western U., McGill U., Concordia U., U of Alberta, U. of Calgary, and UBC. We also reach alumni outside of these campuses through video-conferencing and in-person events.
Check out our NCSY Campus programs & resources below: 
YEL, Young Executive Leaders, where alumni enjoy stimulating discussions, individual learning sessions, and shabbatons
Shabbat hosting & local and international Shabbatons
Gap year resource for programs and trips in Israel post high school
One-on-one learning for customized learning, which can cover any Jewish topic of your choice.
Social and Jewish professional networking events
Career advancement guidance, provided by Rabbi Bernie Moskoff.
Guidance for inspirational trips and internships around the world–-Israel, Poland, the Catskill Mountains, Adirondaks, & Sedona, Arizona–opening up new worlds of learning, helping, and friendships
Executive Student Leadership Board
Reach out to a member of our team if you would like more information about any of our programs: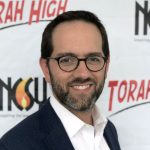 Rabbi Bernie Moskoff, Alumni Specialist: U of T, York U, Ryerson, Wilfred Laurier, U of Waterloo, U of Guelph, & Queens: Email: b@ncsy.ca | Tel: 905. 761. 6279 x 260. Contact Bernie if you would like assistance with career advancement.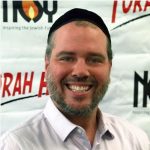 Rabbi Jason Renard, Alumni Specialist: Western University: Email: jr@ncsy.ca | Tel: 905. 761. 6279 x 249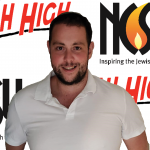 Jacob Levy, Montreal Program Coordinator: McGill, Concordia, surrounding Cegep and university campuses: Email: jacob@ncsy.ca | Tel: 514. 865. 5924.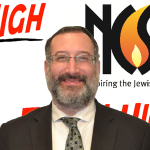 Rabbi Michael Fine, Torah High on-site principal: U of Ottawa, Carlton, and surrounding campuses: Email: michael@torahhigh.org| Tel: 613. 795.3463.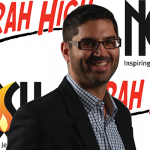 Rabbi Amir Lehrer, Edmonton City Coordinator, University of Alberta. Email: alehrer@gmail.com | Tel: 780.700.1005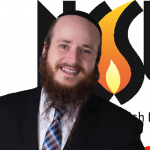 Rabbi Ariel Wilchfort, Vancouver City Director, UBC and Vancouver area campuses. Email: ariel@ncsy.ca | Tel: 604. 736. 7607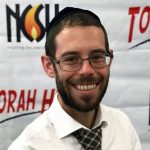 Rabbi Moshe Carr, Calgary City Director, U of Calgary, Mt. Royale University. Email: mcarr@ncsy.ca | Tel: 587.664.9613