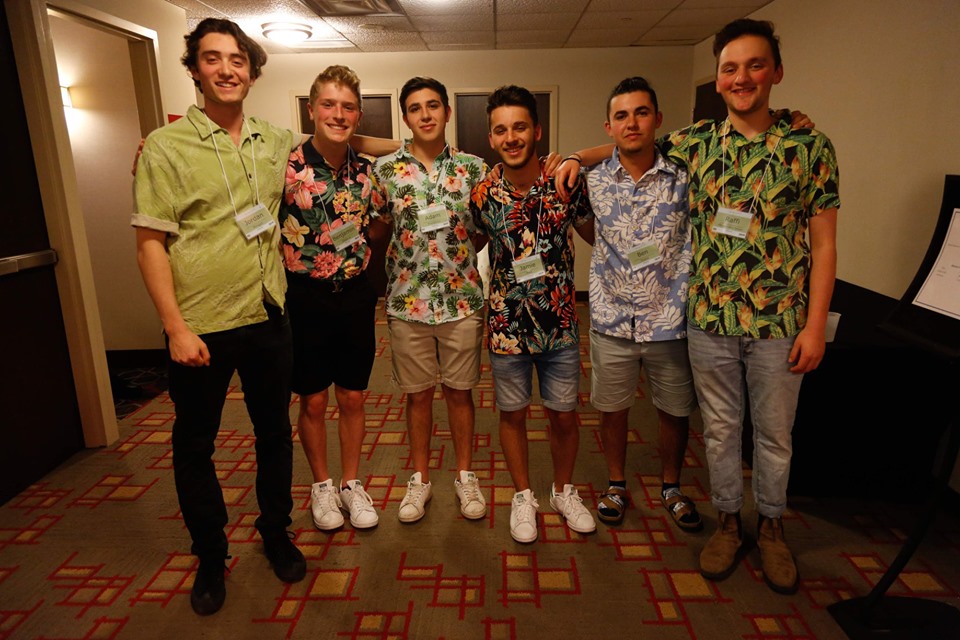 NCSY Ottawa runs exciting programs and events for Jewish high school teens and Juniors in Grades 6-8, in Ottawa. Through our social, recreational, and learning programs, we connect teens to their Jewish heritage in a way that is meaningful and accessible to our teens. NCSY and Torah High Ottawa are proud beneficiaries of the Jewish Federation of Ottawa.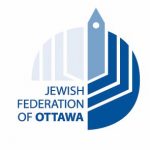 Our programs include–
JSU (Jewish student union) clubs, which brings Jewish programming to teens in their home schools across the city;
Jewish Family Experience for the parents of our teens;
Shabbat dinners and regional shabbatons;
Alumni Campus program for our NCSY graduates so that they stay connected while attending university; and
Torah High, which offers accredited courses in both general studies and Jewish studies.
Please click on the links above for a detailed explanation of each programs and how you can join.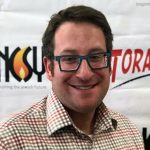 Rabbi Dave Rotenberg, NCSY City Director, Ottawa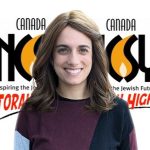 Adina Kravetz, Live2Give and JFX Coordinator