Be an Advisor and Change the Future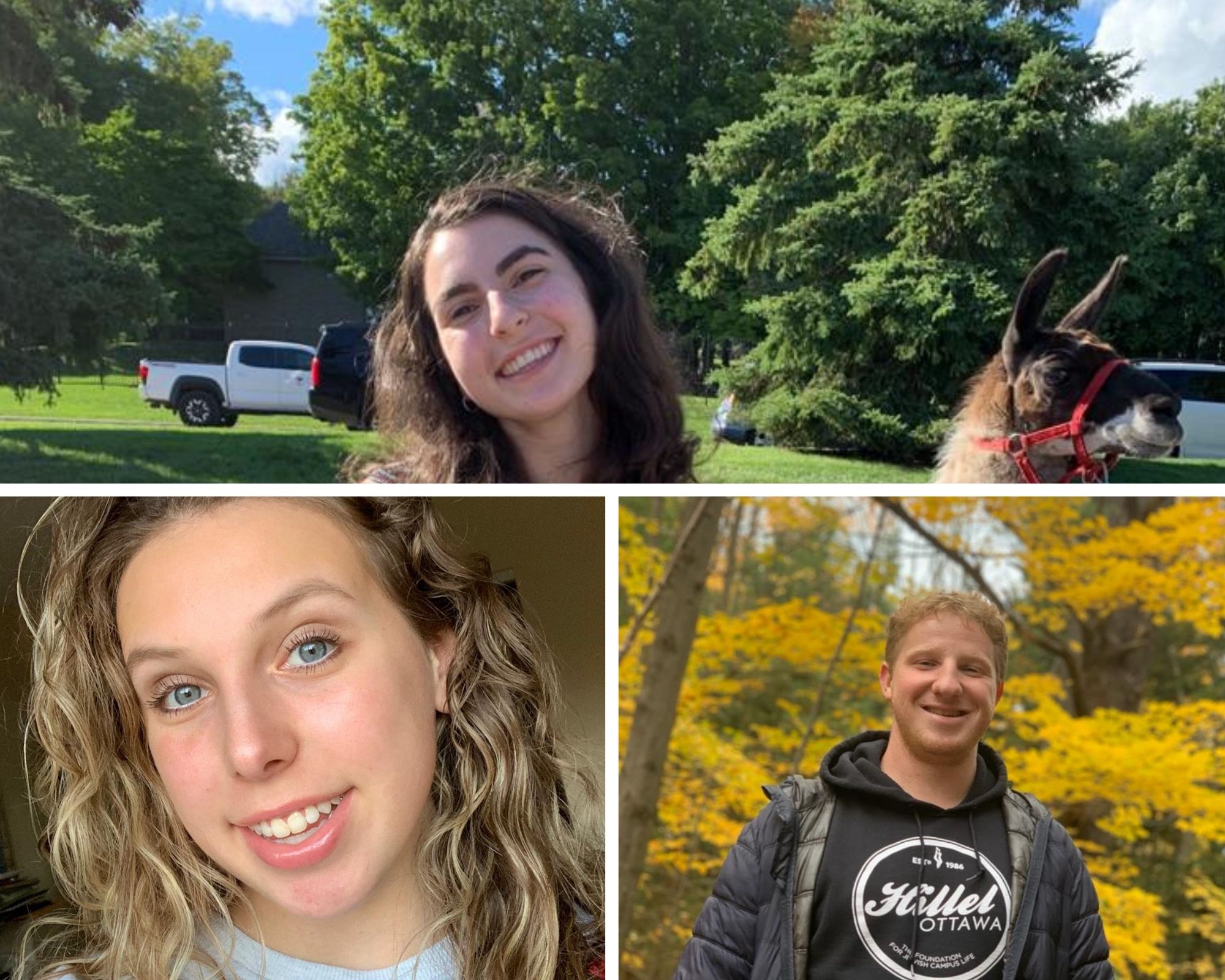 There's nothing more fulfilling than introducing a teen to a passionate Jewish future and guiding them along the way. NCSY is the premier Jewish organization dedicated to connecting, inspiring, and empowering today's Jewish teenagers. Through innovative programming and meaningful relationships with positive Jewish role models, NCSY is able to connect with 15,000 Jewish teens a year. NCSY views its advisors as the most important component in connecting Jewish teens with passionate Judaism.
NCSY advisors are hardworking, enthusiastic and sincere about their Judaism. They volunteer their time and their considerable talents to serve as role models for Jewish teens. They listen to teens and provide guidance, accepting them unconditionally while having fun in a safe and supportive environment. Advisors connect with teens during NCSY programs, but the relationships really flourish outside of NCSY.
NCSY advisors discover that by working with teens, they gain far more than they give. Advisors enjoy learning and teaching Torah and the camaraderie of peers. They make lifelong friends and potential professional contacts. They get to stretch their creative muscles and gain valuable experience. And with NCSY regions from Canada to Los Angeles and from Texas to Florida in addition to summer programs on three continents, they also enjoy the possibility of traveling to new places or experiencing old ones in a whole new way.
For many, being an advisor is just the beginning of a fulfilling career at NCSY.
NCSY is always looking for talented individuals who are great at what they do and want to make a difference in this world.