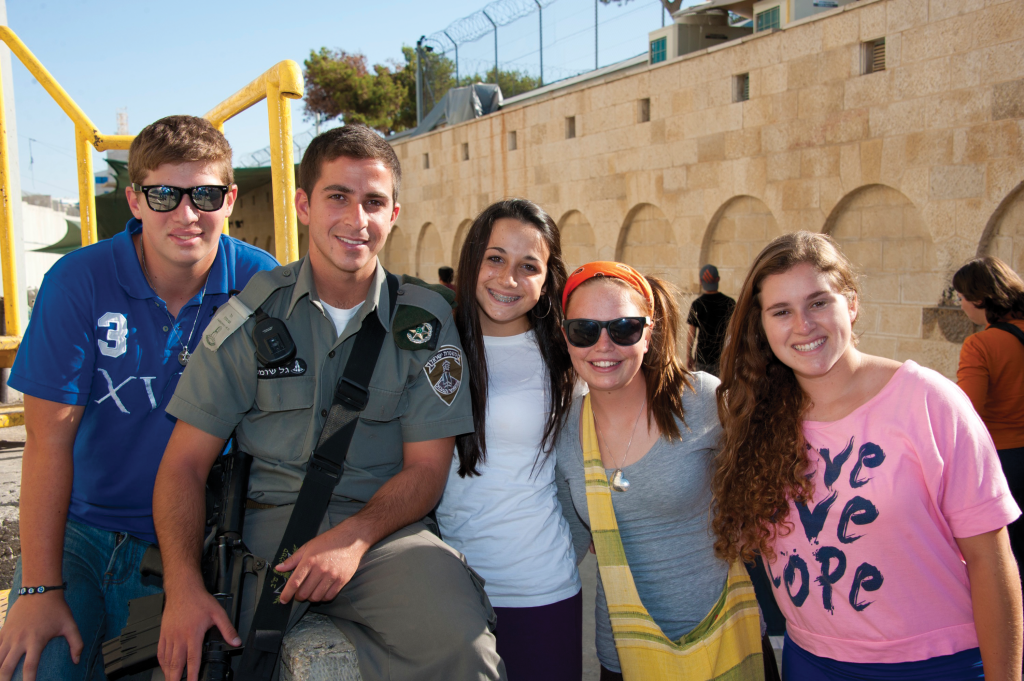 NCSY Gap year provides resources, guidance, and information regarding which post-secondary learning program in Israel best fits your child's needs. We strongly encourage our NCSY alumni to take advantage of this once-in-a-lifetime opportunity to study in Israel after they graduate.
Spending a gap year in Israel helps your teen to build a strong Jewish foundation before he/she enters university. This foundation is one builds bonds and connections to the land of Israel, the Jewish people, and their Jewish heritage.
Every year, over 50 students from NCSY Canada take advantage annually of this incredible opportunity.
Please click on the link below to learn more about the various programs available to teens who wish to spend their gap year in Israel.
Yeshiva and Girls' Seminary Listings  
Click here for frequently asked questions about gap year programs.
Click here for information about available scholarships.
Click here to read news articles about gap year programs.
Please contact Rachelli Krongold, Gap Year Coordinator, to discuss financial aid, choosing the best school/ program, or any questions that you may have. Email: rachelli@ncsy.ca