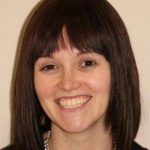 Shalom,
My name is Jane Farkas and I am NCSY's Gap Year Coordinator.
I would like to take this opportunity to familiarize students who are completing Grade 12 with opportunities for study in Israel post high school. At NCSY, we strongly encourage our students to take advantage of this once-in-a-lifetime opportunity upon graduation.
A year of study in Israel will solidify the student's Jewish foundation before they enter university. The year in Israel strengthens an individual's bond to the land of Israel, to the Jewish people, and to their Jewish heritage.
As the Director of Education at NCSY Canada, my goal is to provide information and advice for students and parents about the numerous programs available. Over 50 students from NCSY Canada take advantage annually of this incredible opportunity.
I am available to meet with parents and students to help you navigate the maze of financial aid, choose the best school/program for your child, and defer university acceptance.
Have a look at some of the programs that are available to students who want to learn in or explore Israel in their gap year.
Yeshiva and Girls' Seminary Listings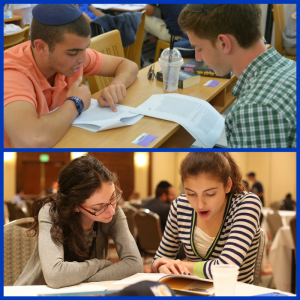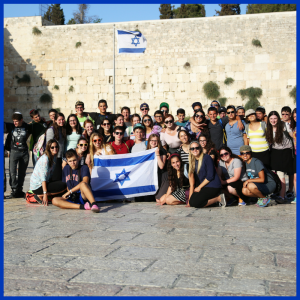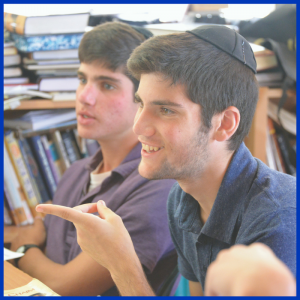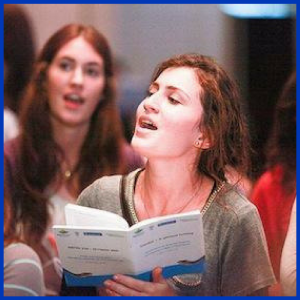 To read about frequently asked questions about gap year programs, please click here.
To find out more about available scholarships, please click here.
To read news articles about gap year programs, click here.
I hope that you find these resources helpful so that you and your child will be able to make an informed decision about all of next year's learning opportunities.
Please contact me with any questions at jane@ncsy.ca,