Tikun
Tikun is a community service initiative run by Jewish Teens in the GTA for Jewish teens in grades 8-12.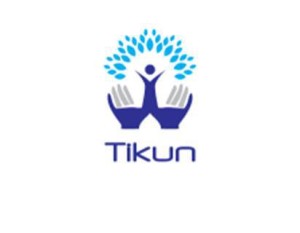 Tikun arranges numerous volunteering opportunities with charities that do humanitarian work, international
development, Sick Kids, Homeless, etc. Tikun is a project of NCSY Chazak.
To see more about Tikun, check out their Facebook page!
Tikun's 5K Run or Walk with Chai Lifeline!
Who? YOU!
What? Run or walk in the 5K marathon with Chai Lifeline and earn community service  hours at the same time!
Where? Toronto, Ontario
When? Sunday, October 20, 2013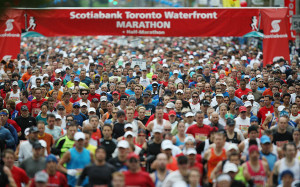 Cost? $35 to register. $25 to fundraise for Chai Lifeline.
How? Register using this link.
Make sure to select Chai Lifeline Canada from the list of charities in the group charity challenge box.
In the next part, enter this pin/code: 13STWMSCC