SPARKS is special program designed for teens from orthodox homes to attend a summer program in Israel, Europe or the U.S.
Most SPARKS programs are boys-only or girls-only programs that focus on an area of interest, such as learning, chesed (social action), the arts, sports, travel, and/or volunteering.
SPARKS offers a unique scholarship program that reduces the cost of the summer trip by as much as 50%, allowing all teens, no matter their financial situation, to spend a summer on a SPARKS program.
EURO ISRAEL. JUMPSHOT. KOLLEL. MICHLELET. CAMP SPORTS. JOLT ISRAEL. NEXT STEP. GIVE. GIVE WEST. HATZALAH RESCUE. NCSY ROAD TRIP.
RELIEF MISSIONS. ISRAEL ID. KAYLIE IMPACT.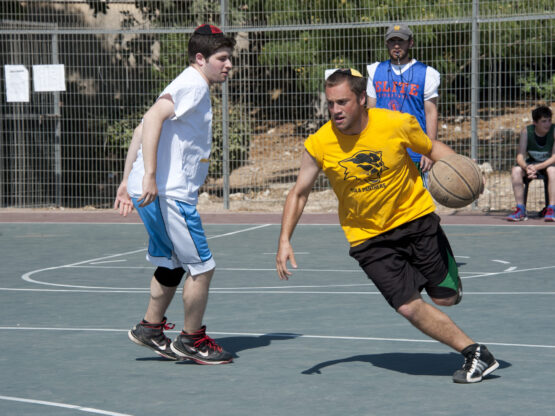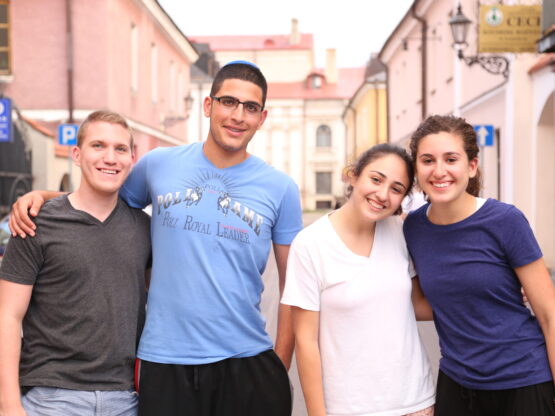 Apply for a SPARKS scholarship
LEARNING ABOUT A JEWISH HISTORICAL FIGURE
SCHOOL INTEGRATION WITH NCSY
Students who wish to apply for a scholarship to attend a Sparks program are required to fulfill certain requirements to qualify for the program. They must attend a shabbaton, engage in a study project, learn with a parent, initiate or participate in a pre-approved chesed project or integrate a school activity with NCSY.
SPARKS 2.0 provides exciting and inspiring programs for teens from orthodox homes throughout the year. SPARKS 2.0 is NCSY Canada's latest initiative that aims to inspire and create opportunities for engagement, learning, and leadership for teens seeking to reconnect to their Judaism.
4G FOR GIRLS
4G is a girls-only program that includes weekly learning groups, social action initiatives, shabbatons, and more.
FUEL FOR BOYS
Fuel (Frum Urban Elevated Leadership) creates positive experiences for boys that include leadership opportunities, city-wide chizuk events, oneg shabbatot, and melaveh malkahs.
FAMILY PROGRAMMING
Family programming that includes concerts, retreats, and shabbatons designed for the whole family to enjoy. These family-oriented programs feature inspirational speakers from across the US and Israel.
LEADERSHIP
SPARKS 2.0 offers teens the opportunity to develop their leadership skills in a variety of forums, including Torah Tours, where teens visit different communities across Canada that are lacking a strong Jewish presence to invigorate them with positive energy and ruach.