When you think of the following: "teens" and "March Break," what comes to mind? Whatever was conjured up, you can probably set that aside, now that NCSY is changing the face of teen engagement with quality, meaningful  programming that is also fun and entertaining, while never losing sight of the importance of "cool." After the March Break Road Trip to New York City, you can add the words "inspiring"  "wholesome" and "purposeful" to that "teens" and "March Break" list.
The March Break Road Trip to New York City hit the mark with a week chock full of programming that included inspirational learning, visiting iconic New York sites, meeting with community leaders; and other events that brought 29 NCSYers and Torah High students together for an unforgettable week that will create indelible memories for the teens for years to come.
Just click on the boxes below to get a closer look of NCSY's incredible "March Break Road Trip in New York City."
 LEARNING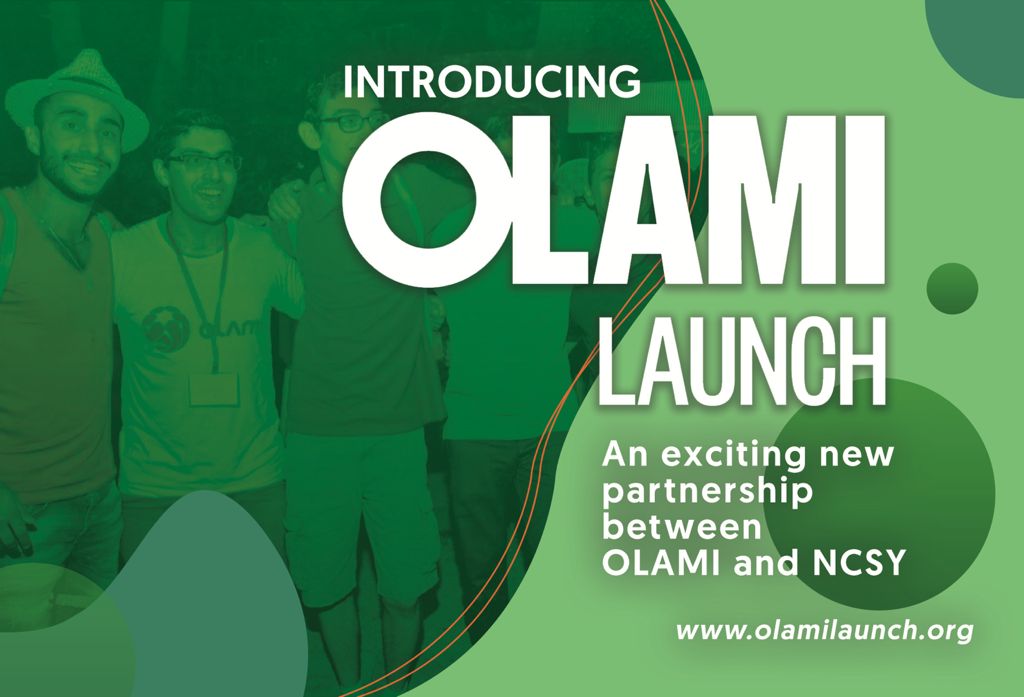 VISITING NEW YORK'S ICONIC SITES
MEETING COMMUNITY LEADERS
Meeting Rabbi Hershel Schachter, Rosh yeshiva at Rabbi Isaac Elchanan Theological Seminary, Yeshiva University
 EVERYTHING ELSE THAT'S AWESOME!
Let's Go Raptors
Rolling it out in the Matza Factory