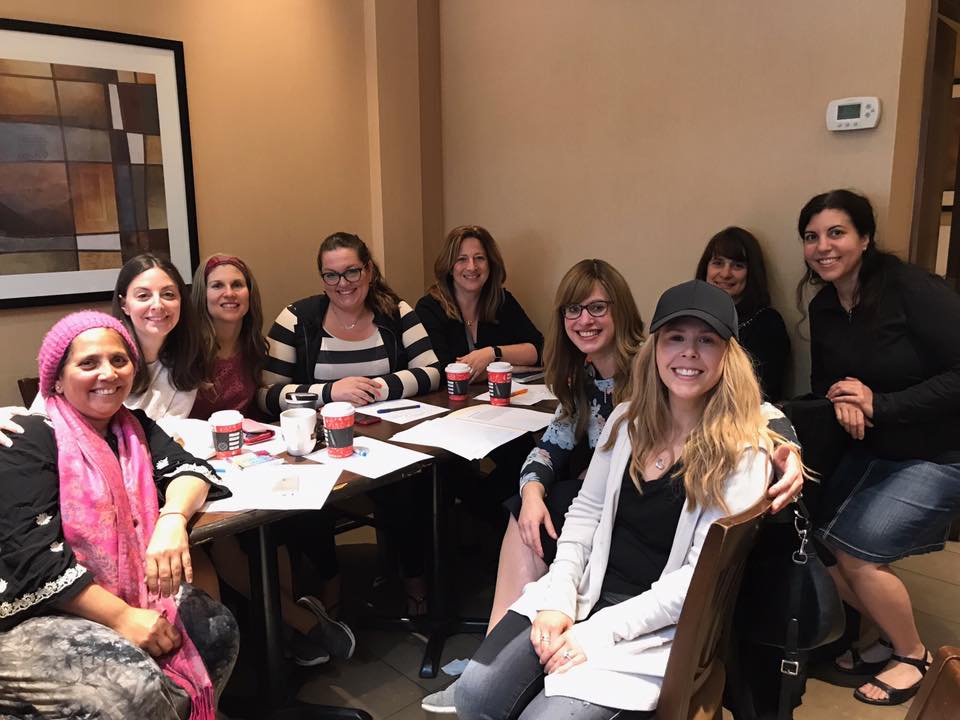 Parent Learn and Earn — The Weekly Meetup
JFX provides weekly classes to parents of our NCSY teens. Both moms and dads learn about the weekly Torah Parsha or any topic of their choice.
When: Tuesdays 7:30-8:30 p.m.
Where: BAYT, 613 Clark Avenue
For more info on weekly parsha class for moms please contact Hennie Black – hennie@ncsy.ca
For more info on classes for dads, please contact Rabbi Jeremias – saramarloweplace@gmail.com
For more info on one-on-one learning opportunities, please contact Jody Berkel – jody@ncsy.ca
Learn & Earn: Grow through the Holidays 
JFX offers a series of informative and insightful classes for moms based on the Jewish calendar. Learn and gain new insights about the Jewish Holidays throughout the year.
For more info please contact Jody Berkel jody@ncsy.ca