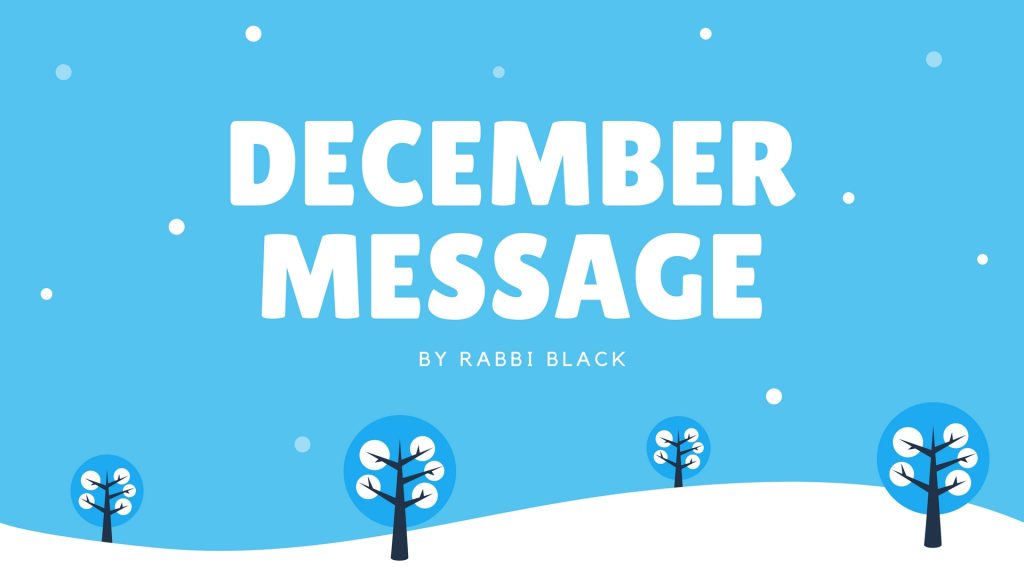 By the time you've received this newsletter, I will be on my way to New York for a 5-day trip to attend NCSY's Yarchei Kallah program.
Doing what you might ask? Learning Torah with over 380 public school teens from across North Amercia, among them 70 Canadians, over their winter break!! Traditional classroom learning is supplemented with group study, one-on-one learning, and late night discussions with rabbis, advisors and fellow NCSYers.
I am looking forward to joining 70 NCSYers who have chosen to spend their winter breaks—NOT skiing or travelling with their families, or just relaxing at home—but learning Torah! After a week of Torah study, teens are imbued with a deep passion for learning more about their heritage.
The thrill of seeing so many of NCSY's youth engaging in Torah study is beyond description. There is absolutely no other place I'd rather be, as it just reconfirms that what NCSY is accomplishing is taking root in beautiful ways.
Our donors, supporters, and friends should feel equally gratified over what your contributions are accomplishing. As the secular New Year begins, I look forward to sharing with you more  significant milestones and partnering with you in growing the capacity of NCSY to reach more and more teens reconnect to the gift of their heritage.