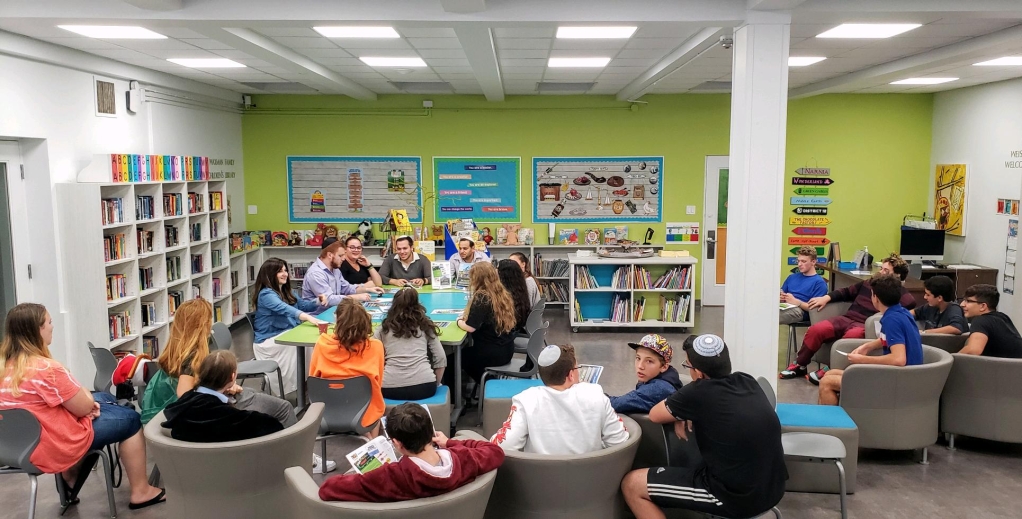 NCSY in Hamilton offers two programs for NCSYers: Learn & Earn for teens in Grades 8-12 and JOLO ("Jew" Only Live Once) for high school teens who just want to meet, chill and enjoy a weekly get together with friends.
Learn N' Earn is an amazing one-on-one program where participants learn about any Jewish topic of their choice. Participants receive $10 for each session and get to enjoy free sushi every week!
For more information about our programs, click here.
NCSY Hamilton also offers two accredited courses at Torah High: Leadership & Peer Support for Grades 10/11 and Philosophy for Grades 12.
For information about Hamilton NCSY, please contact Esther Rutledge at esther@ncsy.ca or call 905.761.6279 x 225.