In order to make this a family-wide experience, parents will be required to attend two pre-approved lectures with their children. Families can choose from a wide variety of speakers and lectures which cater to their specific interest.
The following is a sample of some of the lecturers which may be available for this program: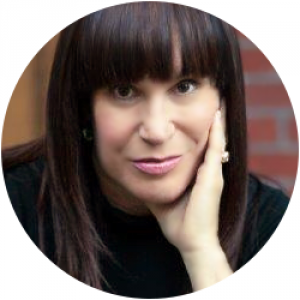 Mrs. Adrienne Gold was a fixture on Canadian television for almost two decades, both as host of her own daily fashion and beauty program, and as a regular contributor on scores of others.  After a visit to Israel, she was no longer interested in promoting issues of style, and turned her attention to matters of substance.  She is currently a popular lecturer across North America, and is a full time teacher at the Village Shul in Toronto.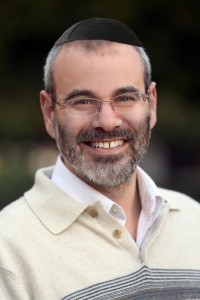 Doron Kornbluth is the bestselling author of Why Be Jewish?, Raising Kids to LOVE Being Jewish, Why Marry Jewish?, Cremation or Burial? A Jewish View and the Jewish Holiday Handbook. Doron speaks in over 50 cities a year to all types of audiences on many subjects. Doron is also an experienced and licensed Israeli Tour Guide. He offers tours to all types of families, synagogues, and groups.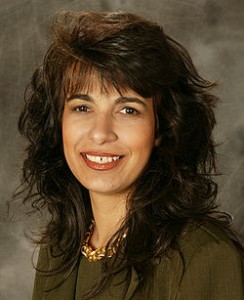 Nitsana Darshan-Leitner is an Israeli attorney, human rights activist and the founder of Shurat HaDin Israeli Law Center (an organisation with close ties to the Israeli Government). She is known for her legal activism, especially lawsuits and legal actions brought on behalf of terror victims against terrorist groups, their leaders and financial patrons. In addition, her law office has brought civil actions against numerous banks and financial institutions she accuses of aiding and abetting Islamic and Arab groups engaged in terror attacks.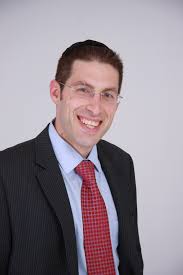 Mr. Charlie Harary is a prolific speaker who has traveled all over the country and abroad speaking for organizations, schools, universities and institutions on a variety of topics and to audiences of various sizes and affiliations. He has created dozens of videos that have received worldwide attention reaching hundreds of thousands of people in over 15 countries. Mr. Harary is the CEO of H3 Capital LLC, a private equity company based in New York.